Alpha Mid Atlantic exists to help churches run the Alpha course effectively and to give everyone in the Mid Atlantic region the opportunity to attend an Alpha course near their home or workplace.
Beginning with our hub in suburban Philadelphia, Alpha Mid Atlantic reaches to the shorelines of South and Central New Jersey and Delaware, and extends beyond the great cities of Harrisburg and Pittsburgh. We work with a growing network of churches and ministries to train and equip teams to run Alpha. As a result, more people are encountering Christ, and churches are transformed as their people are activated to share their faith in Jesus through Alpha.
Founded in 1999 by our visionary leader, Bill Drennen, Alpha Mid Atlantic has served the local church for over two decades. Our desire has always been to see the Kingdom of God made known in our post-Christian society. Alpha was birthed into a similar cultural landscape in London where people were hungry for a safe space that allowed them to ask questions, express doubts, and explore faith. Alpha provides that safe place for people to explore deep questions of faith.
You can find Alpha courses running in churches, youth groups, coffee shops, colleges, bars and restaurants, food pantries, crisis pregnancy centers, prisons, homes and in the workplace.
Whether you're looking for an Alpha course to attend or you'd like to run Alpha at your church or with a group of friends, we're here to help.
Alpha is a global non-denominational ministry which runs in 169 countries and has had over 29 million participants. Alpha Mid Atlantic is an independent 501(c)3 nonprofit organization working in partnership with Alpha USA to train and equip churches in PA, NJ, and DE in running the Alpha course.
WHAT WE DO
Alpha Mid Atlantic introduces churches, ministries, organizations and individuals to the Alpha course, and trains and equips them in running Alpha effectively. We provide in-depth training opportunities for churches to explore what Alpha is and how to run it well, and to learn how to integrate Alpha into the culture of their church. We facilitate opportunities for Alpha leaders to connect with one another for ongoing learning and strengthening of their courses. We also host a region-wide Alpha Day Away that all churches running a fall Alpha course are invited to attend.
GET INVOLVED
Be a part of what God is doing through Alpha Mid Atlantic!
Join our weekly prayer team
Volunteer on one of our ministry teams: Prison Ministry, Youth Ministry, Special Events (like the Alpha Day Away)
Become a financial partner—at Alpha we offer everything for free, and we can only do this with your help.
Contact us to talk about how you can get involved today!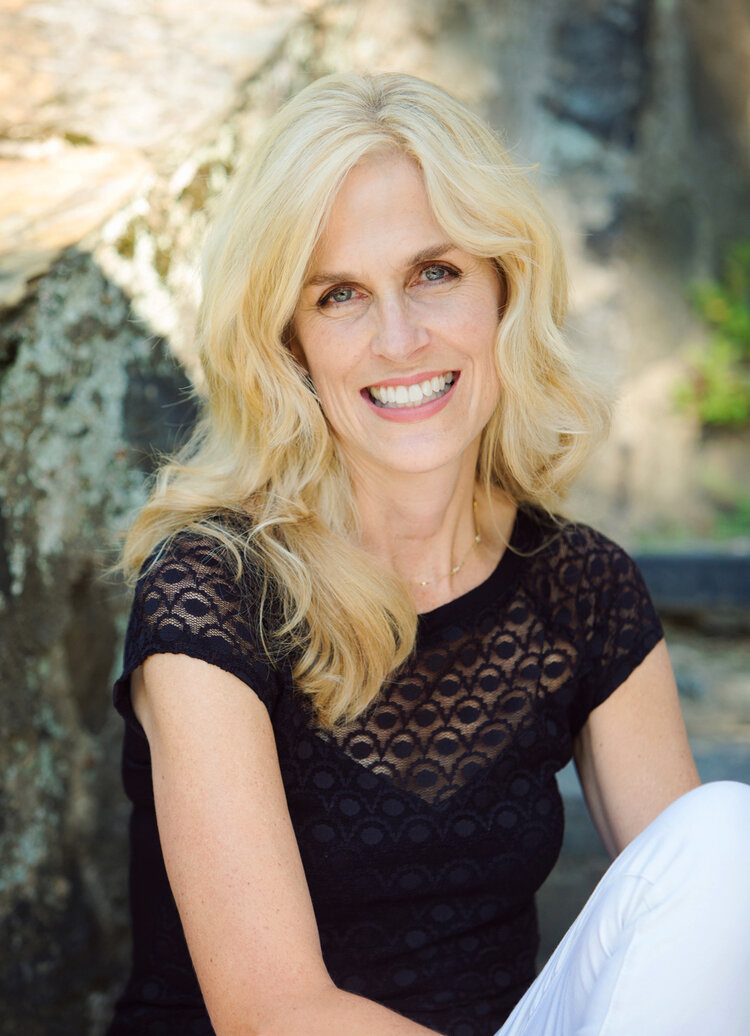 Meet Executive Director, Bonnie O'Neil
Bonnie was raised in a Christian family and came to faith in Jesus as a young child. Since that time, she has faithfully pursued her passion to know God intimately. Bonnie first experienced Alpha while living in London with her family, where they were members of Holy Trinity Brompton Church, the birthplace of Alpha. Upon returning from London, she launched her first Alpha course in her home, and hasn't looked back since! She served as an active board member of Alpha Mid Atlantic for close to a decade before taking on the role of Executive Director.
Bonnie holds a B.A. degree in Economics from Lafayette College and a M.A. in French from New York University. Bonnie was a banker in both New York and Boston before deciding to leave the workforce to raise her three children full time. During those years she was a vital volunteer leader, fundraiser, and board member at several nonprofit organizations.
Bonnie has authored two books—My Identity Is In Christ: Discovering the Freedom God Always Intended and Chronic Hope: Raising a Child with Chronic Illness with Grace, Courage, and Love—and writes regularly on her website, www.bonnieoneil.com. She is a spiritual director, an experienced Bible teacher and is an engaging speaker at church and leadership retreats.
Bonnie lives in suburban Philadelphia with her husband, Jon.